Quite a long time didn't write here already... busy busy and lazy lazy... Till last weekend had a one day ipoh trip with Adolph, Nelson, Harvey for birding... We start the journey early morning from BM, went to Ipoh Bercham to meet Birding ID master JYTou (our one day bird tour guide ha..ha..). Kek Look Tong was our target place for birding.. A very nice morning day with birds' sound surrounding the Kek Look Tong... Aimed for Crimpson-Sunbird but never appear for the day... But the "hasil" not bad, ended up with Oriental Magpie Robin, Blue Rock Trush, Blue Whistling Thrush and the Asian Brown Flycatcther. Also have chance to look for the lifer like Java Sparrow, Brown Barbet and Purple Swamphen (but no photo for those). Thanks to JYTou be our tour guide and brought us to visit his birding spot areas.


Oriental Magpie Robin


Blue Rock Thrush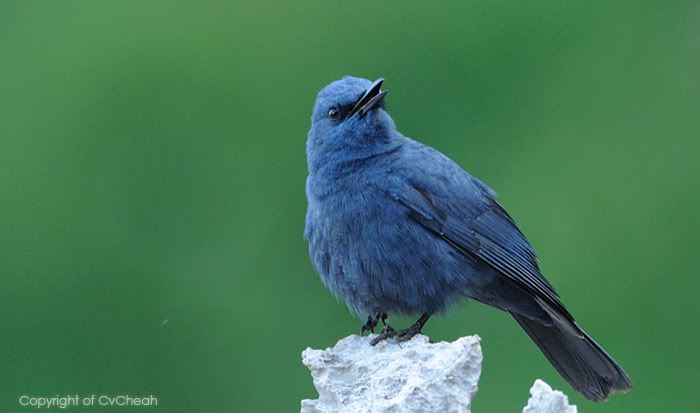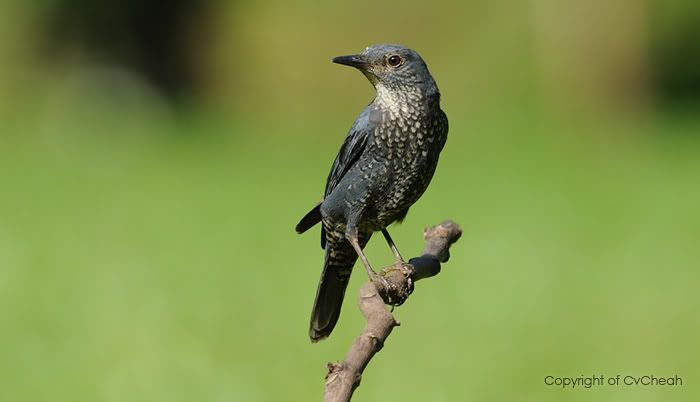 Asian Brown Flycatcher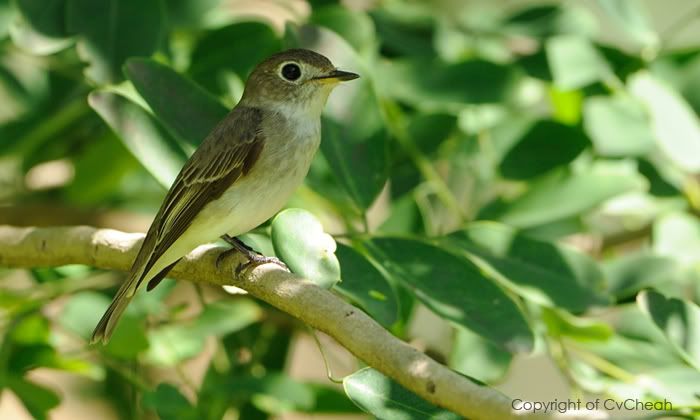 Blue Whistling Thrush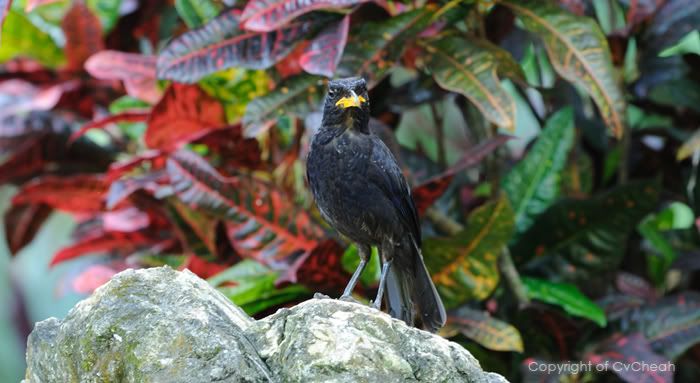 Thanks for viewing.